About McMurren Law
McMurren Law offers above and beyond service to clients in Eastern and Central Ontario, from Kingston to Toronto. Tyler McMurren practices Real Estate, Wills and Estate, and Corporate Law, and provides Notary services at the Tweed Law Office, in the friendly small town of Tweed.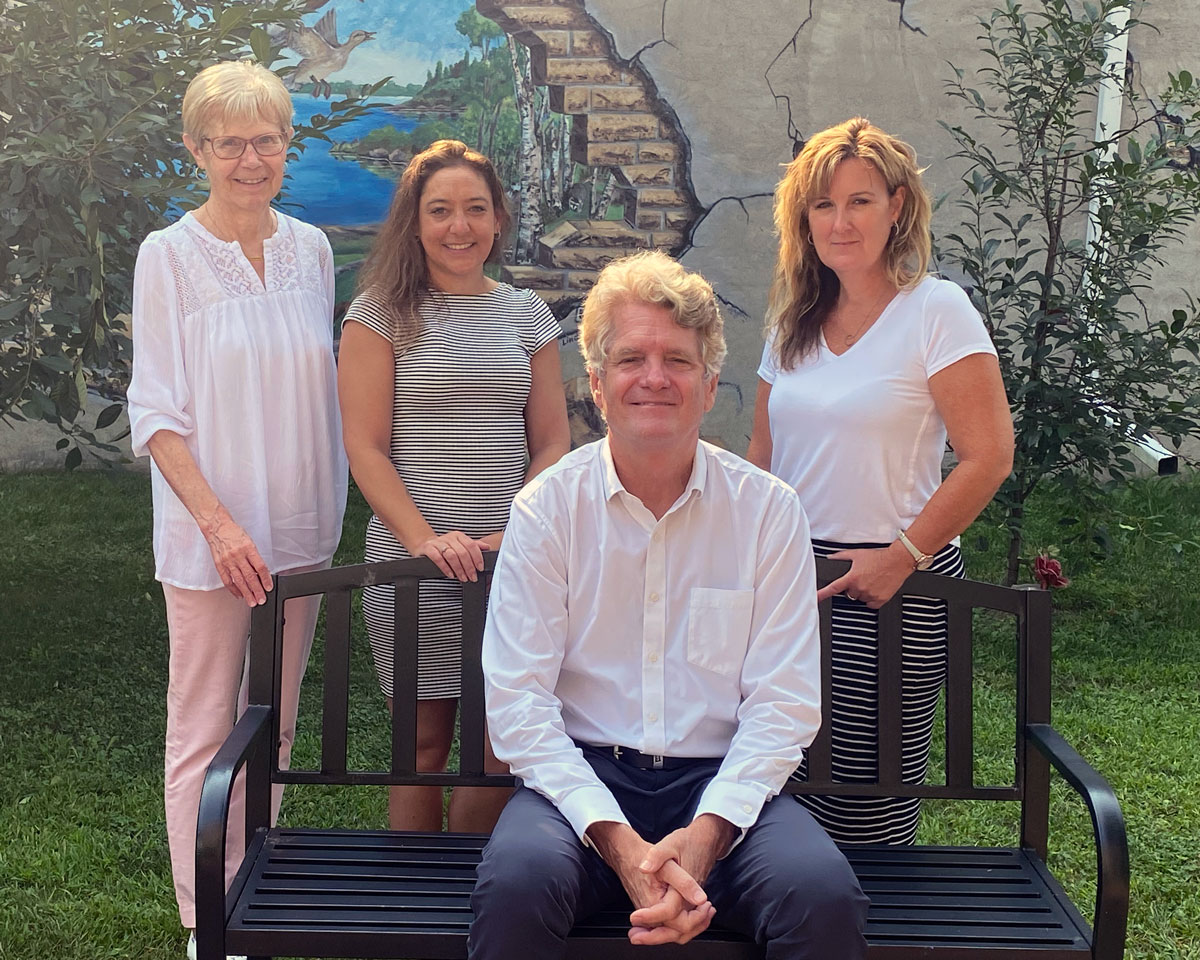 Location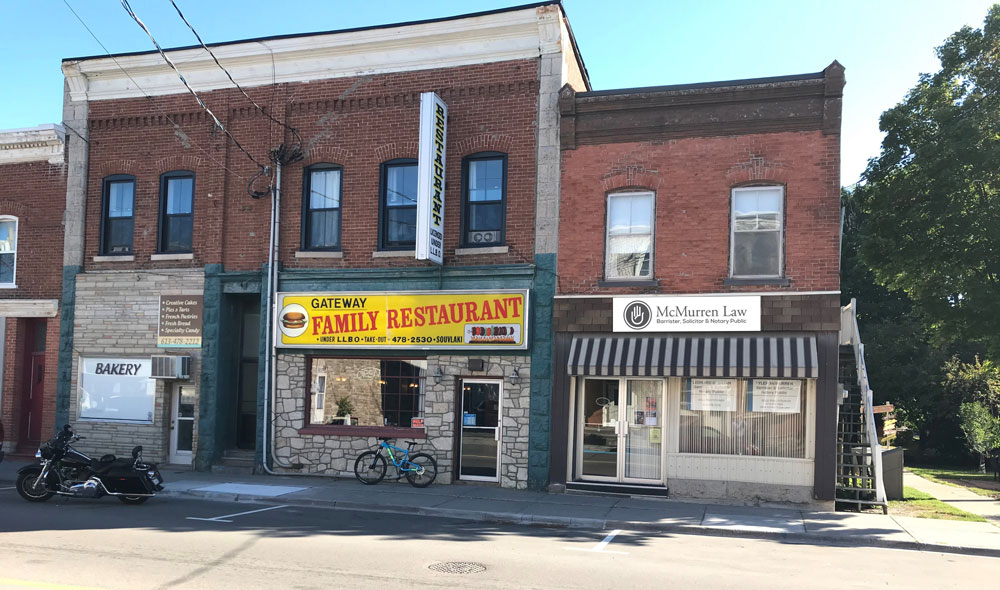 The Tweed Law Office is conveniently situated on the ground floor of 325 Victoria St N on Tweed's main street, beside the Gateway Restaurant, a few steps from plentiful curbside street parking.
For those seeking legal services, should it be more convenient, appointments are available in the Greater Tweed Area (GTA) of Madoc, Marmora, Campbellford, Bancroft, Northbrook, Sharbot Lake , Cloyne and everywhere between Kingston and Toronto.
McMurren Law Office Hours
Monday to Friday 9:00 am – 5:00 pm
Before and after hours appointments are available, as well as special circumstance "house calls".
Meetings rooms are also available in KINGSTON, NAPANEE, AND TORONTO at 329 Division St. Kingston ON K7K 4A1, at 91 Dundas St. E, Napanee ON K7R 1J1,  and at 50 Lombard St. Toronto, ON M5C 2X4.